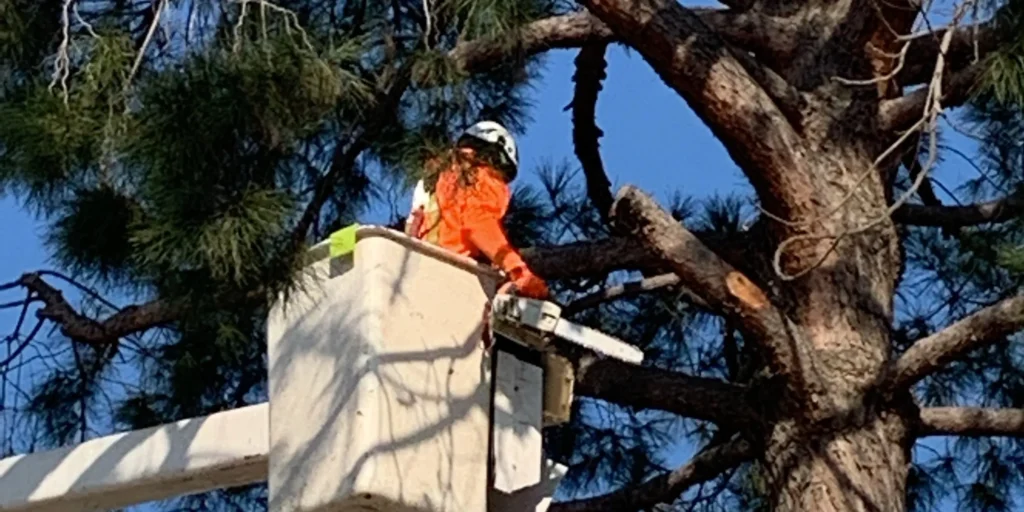 Ornamental Pruning
The Right Experience and Equipment Shipman Tree takes tree pruning and tree trimming very seriously. There's a difference between dangerously hacking away at a tree in order to prune it and the professional services that we offer.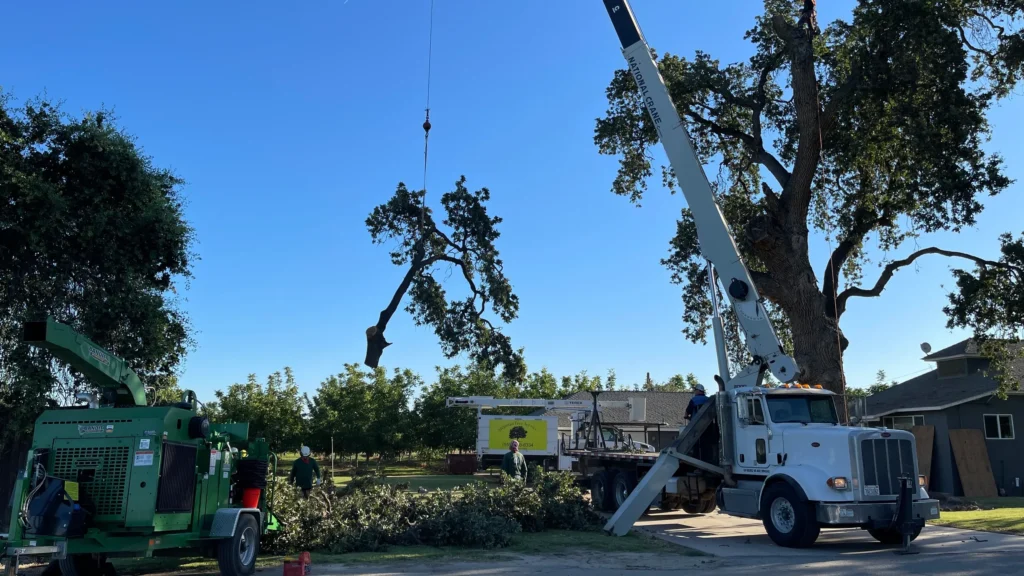 Tree Removal
There are numerous reasons you may want to remove a tree on your property. Trees have a tendency to grow in ways that disrupt residential living, power lines, and water usage, and it isn't always feasible to let them grow unchecked, especially if they present a threat to people or structures.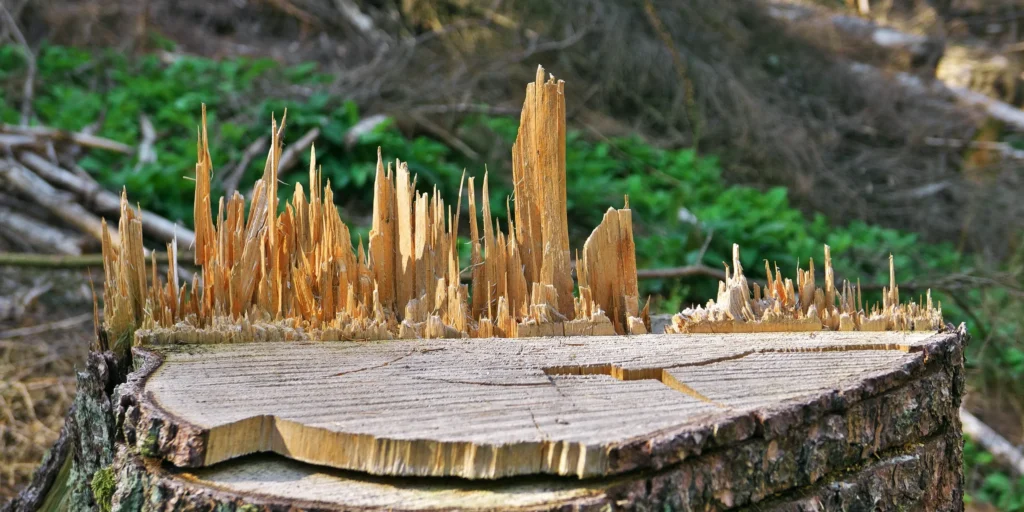 Stump Removal
When it comes to fully removing a tree from your property, the job isn't finished when the trunk gets cut down. In fact, the removal of the top growth and trunk is only the beginning. Tree stump removal is a project that stands on its own simply because of the know-how, machinery and tools involved that ensure that every part of the stump gets removed.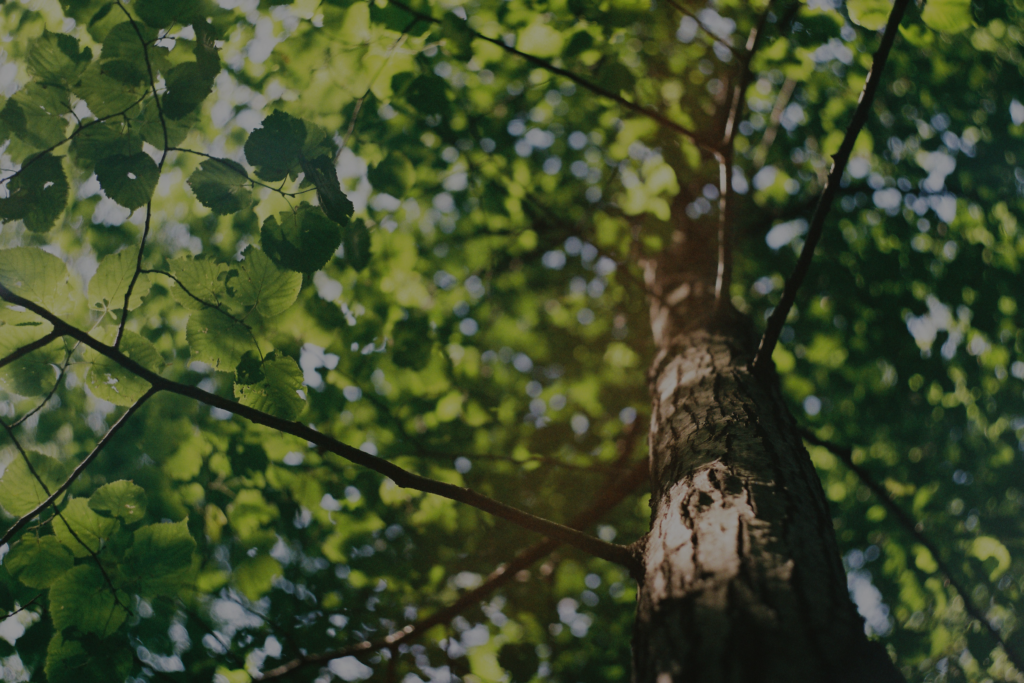 Fertilization and Recovery
We can help you get your tree back to perfect health. Let our expert take a look at your situation and give you an estimate on the work that needs done, and the cost to save your tree.